VG Sai Group of companies have been in the business of property development since 2008. From its maiden project way back in 2008 at Hyderabad to large gated communities at Coimbatore in 2023, the Group has come a long way.
NV Ratan, the principal founder & Chairman of the Group was the founding Director of one of the major multi-billion dollar retail group in the Middle East and was behind their meteoric growth in the retail business. True to his nature, the Group has the best practices in the industry – Construction standards, prompt handover of units on committed timelines, emphasis on compliance with all statutes & customer satisfaction. Testimonials from as many customers in as many projects of the Group is adequate proof of the excellent customer care undertaken by the Group.
Hundreds of happy family members in three states of South India would vouch for the Group's commitment to customer satisfaction. The Group is progressing steadily towards 1 million square feet of constructed area and of course targeting as many happy families in its progress.

Qualified technical team with over 40 years of cumulative experience
Ethical organization with absolute transparency in transactions​
Professional sales + support team

Statutorily compliant on all laws & regulations
is to provide affordable  housing to the middle and upper-middle income groups which form the cream of new home buyers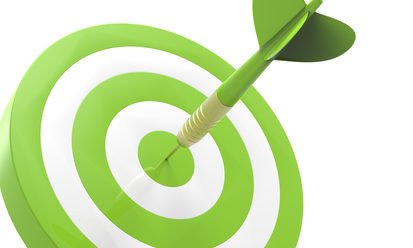 is to achieve our vision with integrity & top priority for customer satisfaction, and we endeavor in providing customer living space with good quality standards
Chairman Mr. N V Ratan received a special award from Sri Sankara TV for his ethical practices in the business